Payroll Management is Distracting
Companies must consistently, precisely and timely pay salaries. They must also ensure income tax and social security compliance in terms of withholding, calculations and reporting. To add more complexity, every country's employment and tax system is dissimilar.
This is why Payroll Management can be a complex administration issue and can distract companies from their core business and fee earning activities. Businesses must invest in specialized resources to perform payroll and alike objectives.
Outsourcing Payroll Can Be Efficient
By outsourcing payroll, organizations can free up valuable resources to concentrate on the important business of running the company while making certain that all obligations and responsibilities are met in a timely and efficient manner in every jurisdiction of operation.
We provide a flexible yet comprehensive payroll outsourcing service that is tailored to client's specific requirements. Our processes can include the preparation of tax returns for both the employer and employees as well as compiling payroll accounting records.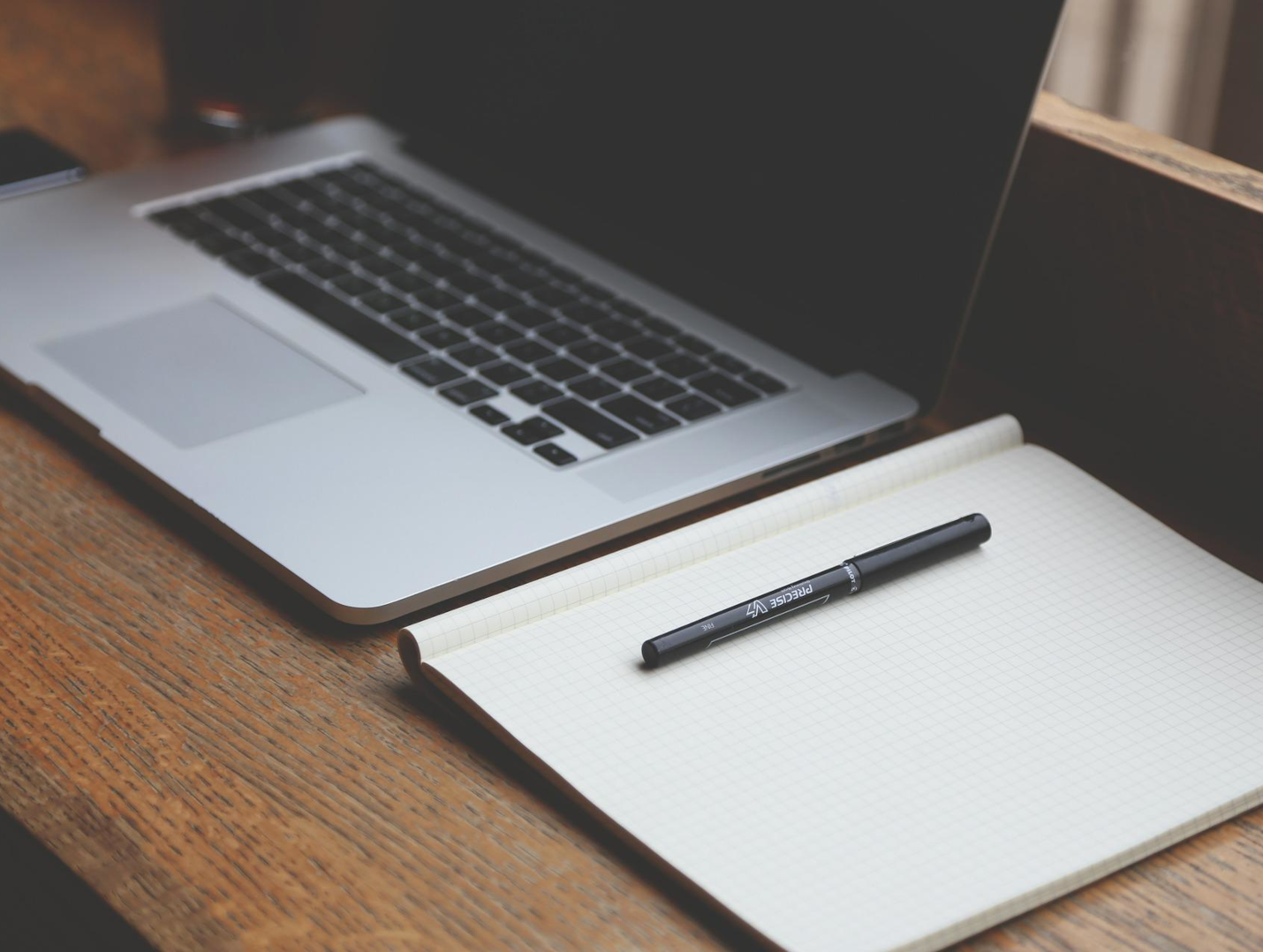 We take ownership in registering the employer and employees with the government employment department. We record employment contracts, obtain employer and employee bank details, issue tax codes and update information in our payroll system.
In addition, through our wider network and partnerships, we are able to provide premium medical insurance schemes and occupational pensions plans, which can be integrated into the payroll system. Effectively, we deliver the most cost efficient and effective payroll service.
Computing withholdings and net pay
Ad hoc payments and/or deductions
Issuing of employee pay slips
New/departing worker documentation
Timely annual tax returns (IR7 & IR63)
Social Insurance payments preparation
Compliance with legal filing deadlines
Detailed payroll and cost analysis
Registration to government authorities
Processing of monthly/weekly payrolls
Preparation/submission of tax forms
Calculation of PAYE and Social Insurance
"Paying international employees was a hustle that Growth has made easy for us"