Financial & Management Consulting Services
What is the Service About?
Globalization and market liberalization along with technological advancements have created new business opportunities and intensified competition. These development matched with increased client sophistication call for business excellence in order to stand out.
Our Management Consulting teams can deliver substantial knowledge about business or investment analysis and strategy in very short time slots, in all major fields of corporate activity including marketing, human resources, operations and finance.
Business Plans & Feasibility Studies
Business plans and feasibility studies include client investigation and strategic design. Such projects are requested for several reasons including funding, growth, restructuring or Mergers and Acquisitions.
Additional areas of expertise include market research and analysis, investment projects analysis, project implementation, strategic decision making process, operational monitoring and evaluation, and tailor made action plans with short and long term horizons.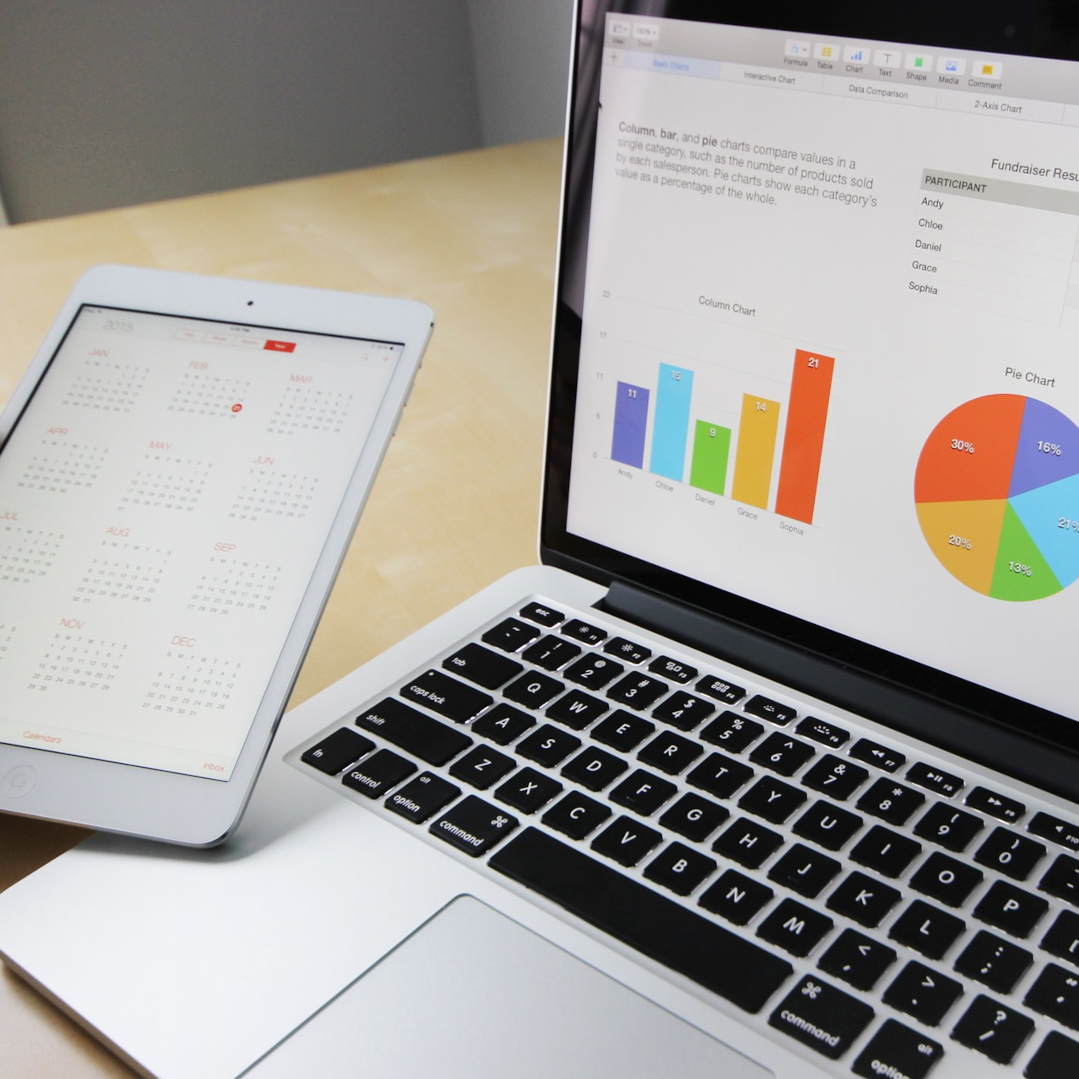 Financial Planning or Growth
Organizations undergo various periods of transformation as they expand or contract to adjust to market circumstances. Strategic and tactical financial consulting and support is necessary during these times of transition to be able to be effectively in the market.
From early stage businesses, to growth mode, to mature organizations in transition, our specialised financial consulting and interim CFO expertise can bring financial know-how, remedy financial flaws, or lack of systems or processes that might deter success.
Management consulting requires a methodical process. Our extensive consulting knowledge, as well as our broad experience with various industries and sectors allows us to quickly understand businesses and be efficient in the process of business recalibration.
Our services can be tailored to current and future business or financial needs while ensuring high levels of quality work with a cost effective approach. Our mission is to help businesses assess and accomplish business goals effectively and timely and gain positive traction.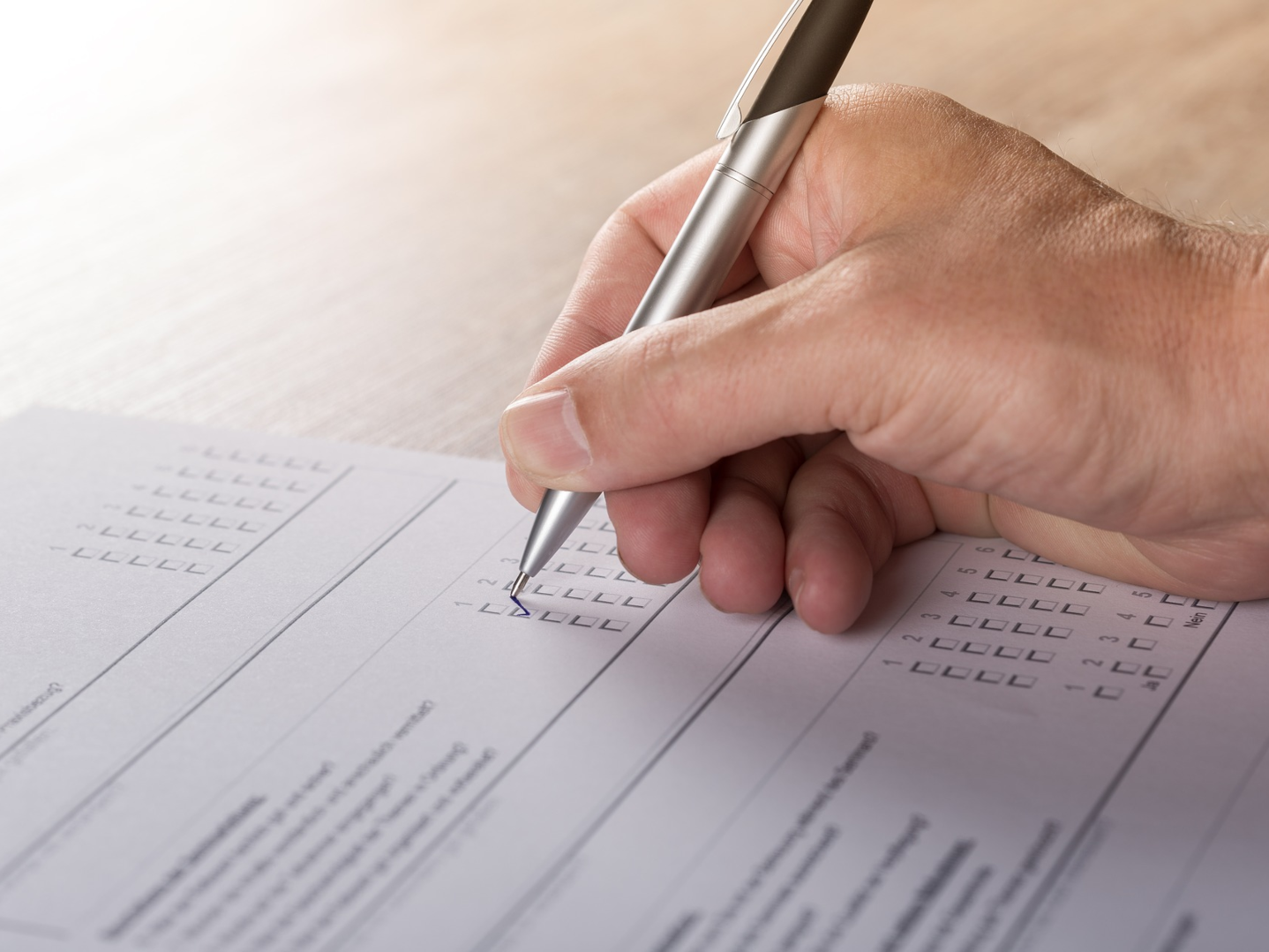 Management Consulting Services
Feasibility studies
Business evaluation
Cash flow management
Cost management services
Budgeting and forecasting
Effective Strategy and Operations
Financial data quality improvements
Planning and Risk Management
Business Objectives Alignment
Improving up-selling and cross-selling
Reducing information bottlenecks
Business development and planning
Marketing and PR provisions
Performance measurement systems
Merger and acquisition consulting
Human resources and recruitment
"The approach and know how offered by Growth Partners was priceless during our comprehensive transformation process"