Audit & Assurance Services
What is the Service About?
At any moment, regulatory requirements and good business management require accurate information and transparent reporting to help guide strategic decision making. In fact, solid audits reflect on the validity of the financial statements and company forecasts.  
At Growth Partners we make sure to tailor Audit and Assurance services to effectively meet each clients' requirements. We also develop and maintain transparent long-term relationships with every organization to ensure suitability and efficiency of service.
We offer a full-range of audit and assurance services for both local and international corporations. We have the required resources, technology and skills to ensure both quality and timing excellence with veteran certified audit and assurance professionals.
High-quality and integrity is what you should expect as we constantly evolve and optimise our process and expertise to deliver more value. We focus on what matters the most to you and expand the discussion with an analysis and proper planning of the business.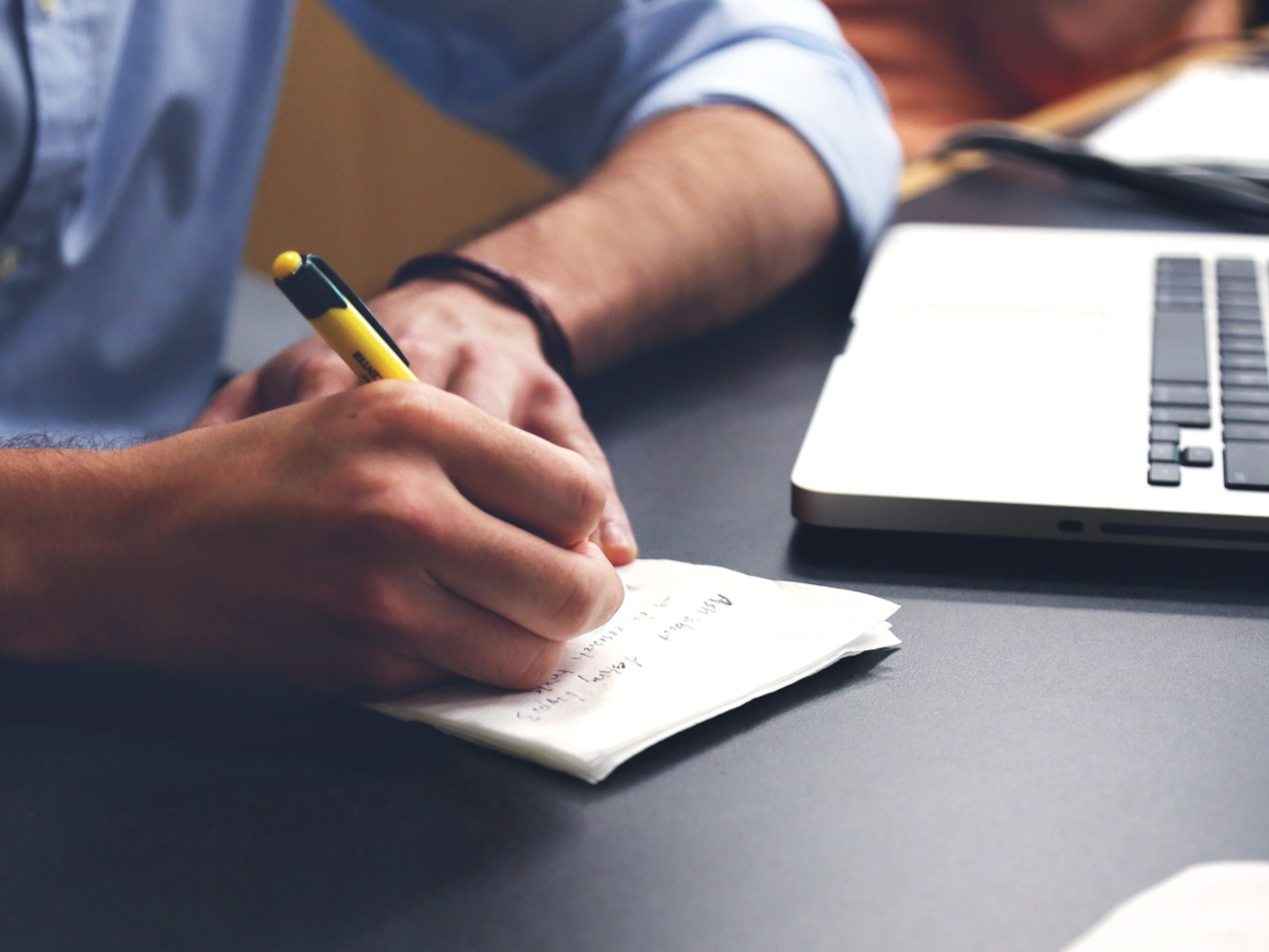 Our professionalism, digitalization of processes and efficiency delivers an impact that meets and even often exceeds expectations. We're redefining possibilities in audit and assurance as we combine solutions with know-how to help you solve challenges.
We are committed to our mission and role in instilling trust and confidence in the corporate community. Our practises ensure the credibility of the financial reporting and eliminate the need for future adjustments or untimely interventions.
Successful companies must stay on top of regulation, digitalization and finances. We make audit meaningful by tailoring business needs and ensuring a high level of quality while helping business leaders assess and accomplish short and long term goals successfully.
Our extensive knowledge, as well as our broad experience with various clients and sectors allows us to quickly understand businesses and look after them suitably. We even deliver ad-hoc expertise in functions or competences you might need specific functions.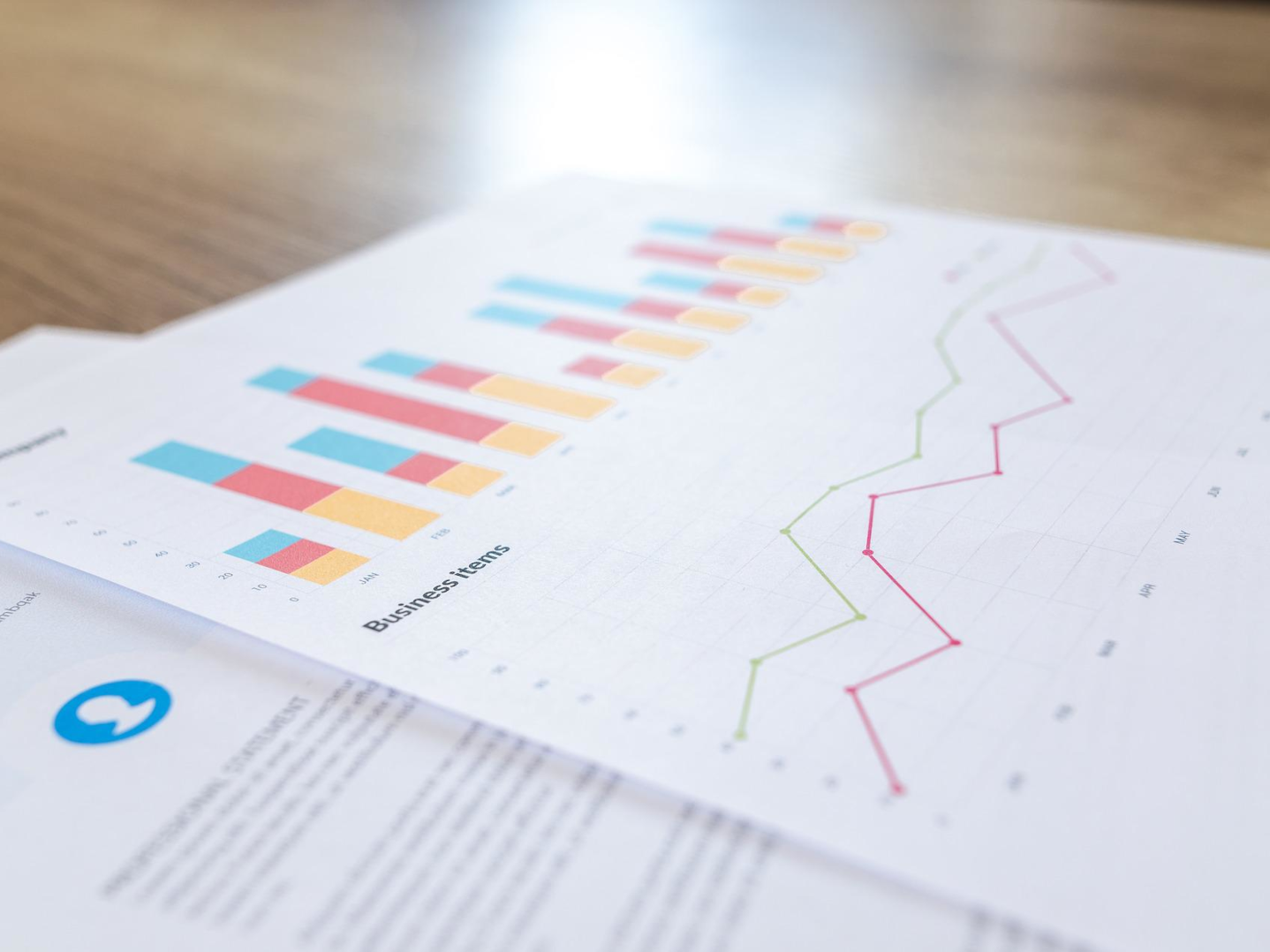 Internal audit
IFRS consultancy
Liquidation audits
Mergers & acquisitions
Due diligence reporting
Management reporting
Cash Flow Management
Auditing according to ISA
"The audit and assurance landscape is constantly changing and Growth Partners is on top of everything – all the time"