Accounting & Bookkeeping Services
What is the Service About?
Keeping records of day-to-day financial transactions such as sales, purchases, nominal ledgers, bank reconciliations etc. is an important part of accounting and good business management. In fact, solid accounting reflects on the validity of the financial statements. 
At Growth Partners we make sure to tailor Accounting and Bookkeeping services to effectively meet each clients' requirements. We also develop and maintain transparent long-term relationships with every client to ensure suitability and efficiency of our services.
We offer a full-range of accounting and bookkeeping services for both local and international companies. We have the right resources to ensure both quality and timing excellence with veteran bookkeeping and certified accounting professionals.
The preparation of financial statements is presented in a structured form that is easy to read and comprehend. Financial statements are accompanied by a discussion and an analysis of the findings which is the key to the proper planning of the business.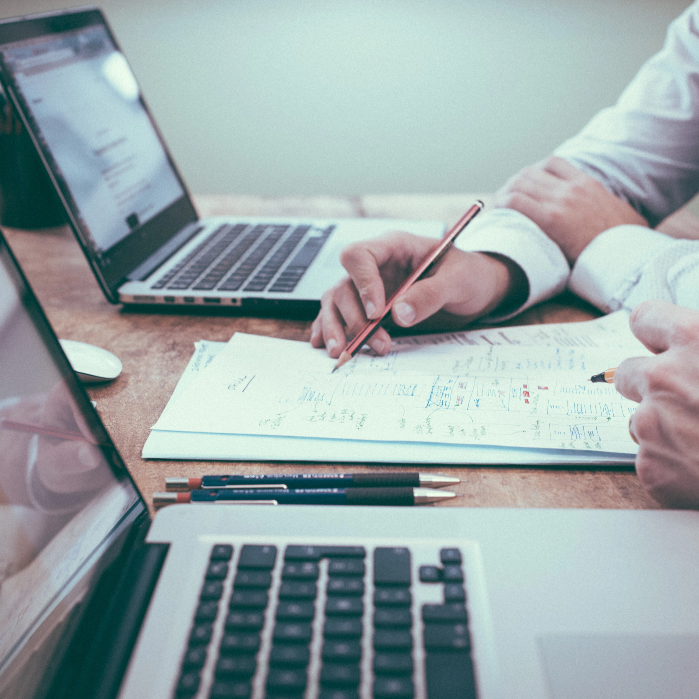 Process & Practises Recommendations
All organizations undergo periods of change as they expand or contract to adjust to changing circumstances. Technical or operational adjustments might be required during these transitions to be able to process data effectively in the long run.
Growth Partners highly qualified professionals can assist business of all sizes with specialised recommendations and ways to improve accounting processes. Better practises will in turn minimize errors and the need for future intervention in financial reporting.
Our extensive knowledge, as well as our broad experience with various clients and sectors allows us to swiftly understand businesses and look after it. We can even deliver ad-hoc expertise in functions or competences you might need to optimise specific functions.
Successful companies must stay on top of their finances. We help making accounting meaningful by tailoring business needs and ensuring a high level of quality while helping business leaders assess and accomplish short and long term company goals successfully.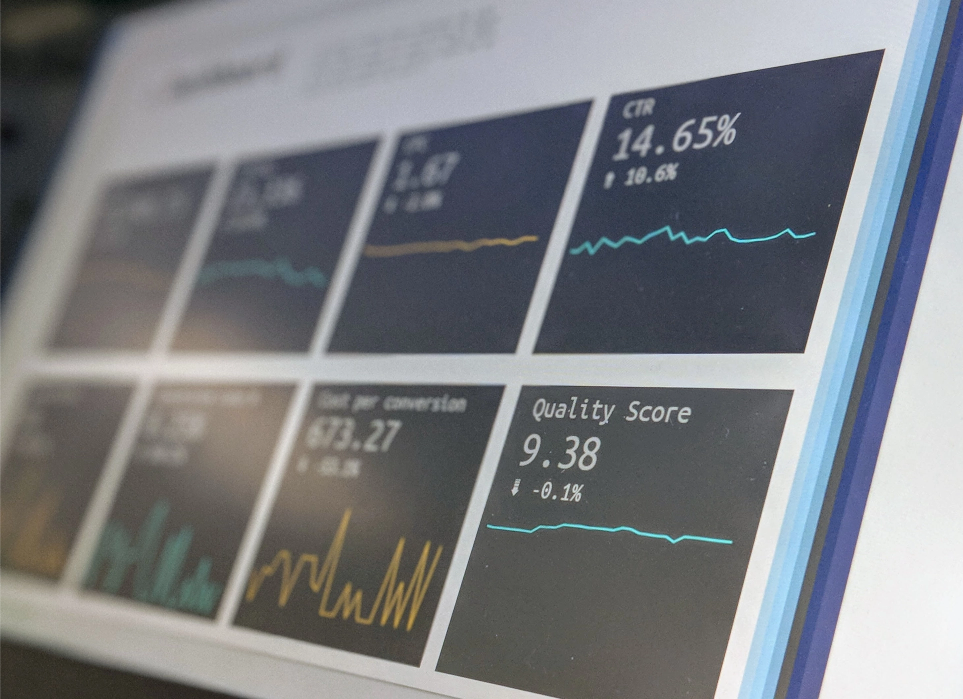 Accounting & Bookkeeping Services
Monthly bank reconciliations
Specialised accounting projects
Planning for management intelligence
Preparation/submission of VAT returns
Monthly creditors reconciliations
Preparation of financial statements
Accounting department automations
Accounting systems consultation
"Growth Partners keeps track of our data sets in a way that makes numbers meaningful."