Interim & Fractional CFO Services
What is the Service About?
Financial or accounting inaccuracies, lack of systems, lack of process or know how altogether can negatively impact an organization. Successful CFOs need to provide constant guidance to help the CEO and the Board make critical decisions during every stage.
An Interim or Fractional Chief Financial Officer (CFO) can assess the financial health of a company, develop a financial transformation strategy and implement a plan to put procedures and policies in place to ensure a strong financial future.
An interim CFO can also help fill the gap following the departure of a full-time chief financial officer. They can help prepare the organization for M&A or simply assist in making the necessary changes to its finance functions.
Whether remote, part-time, or interim a CFO specialist with strong communication skills and a strong understanding of the company's business model and industry can help companies manage risks, support strategy development and help enable execution.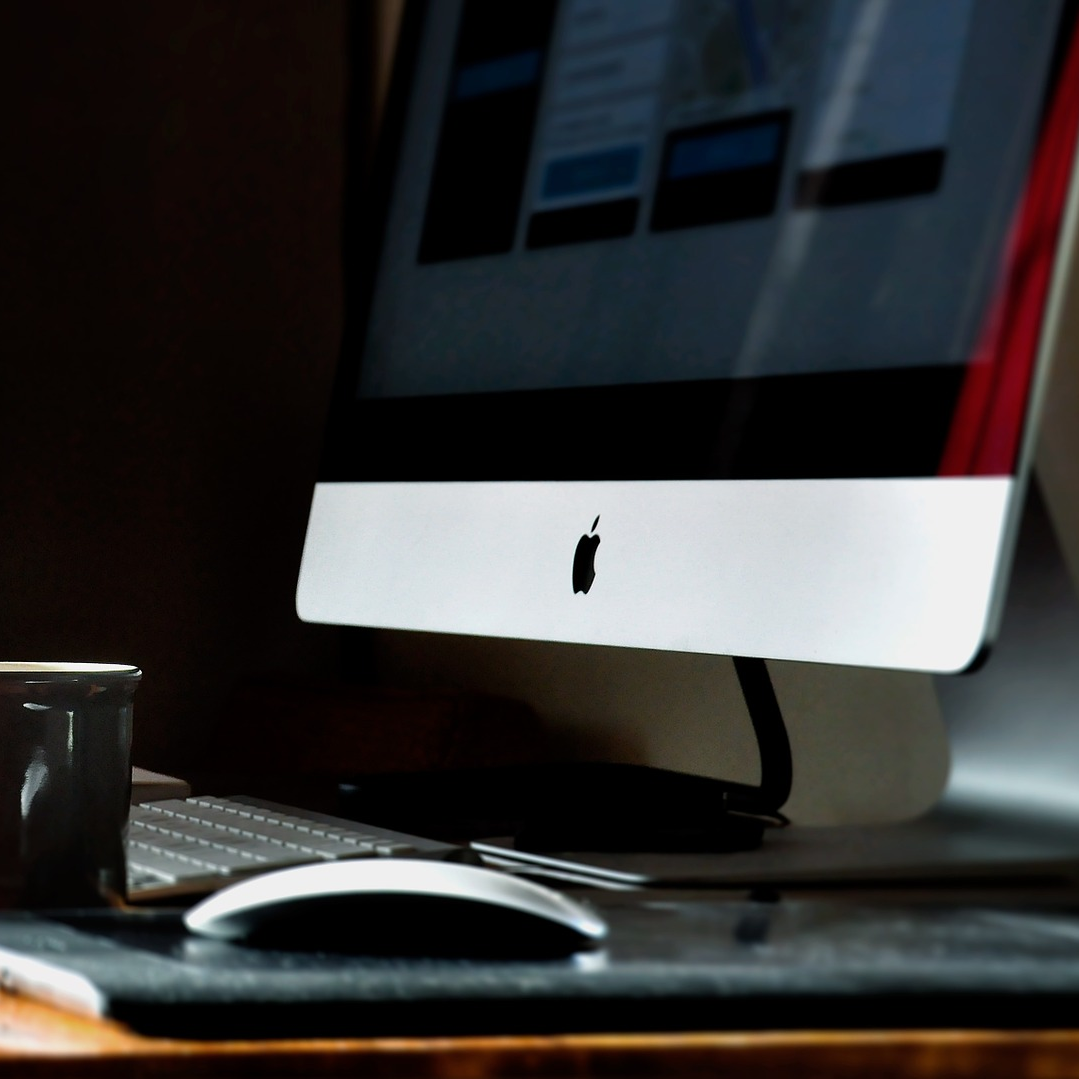 All organizations undergo periods of transformation as they expand or contract to adjust to changing circumstances. Strategic and tactical financial leadership and support are required during these fluctuations to be a able to compete effectively in the market.
From early stage businesses, to growth mode, to mature organizations in transition, an interim CFO can help bridge gaps of financial know-how, as well as, remedy financial inaccuracies, lack of systems or processes that might hinder success.
Our extensive knowledge, as well as our broad experience with various clients and sectors allows us to swiftly understand businesses and look after it. We can deliver ad-hoc expertise in functions or competences you need in the field of finance, to professionalise and optimise the specific function.
CFO services can be tailored to your current and future financial needs therefore ensuring high level of quality at minimum risk – helping you to assess and accomplish your business goals successfully and on time.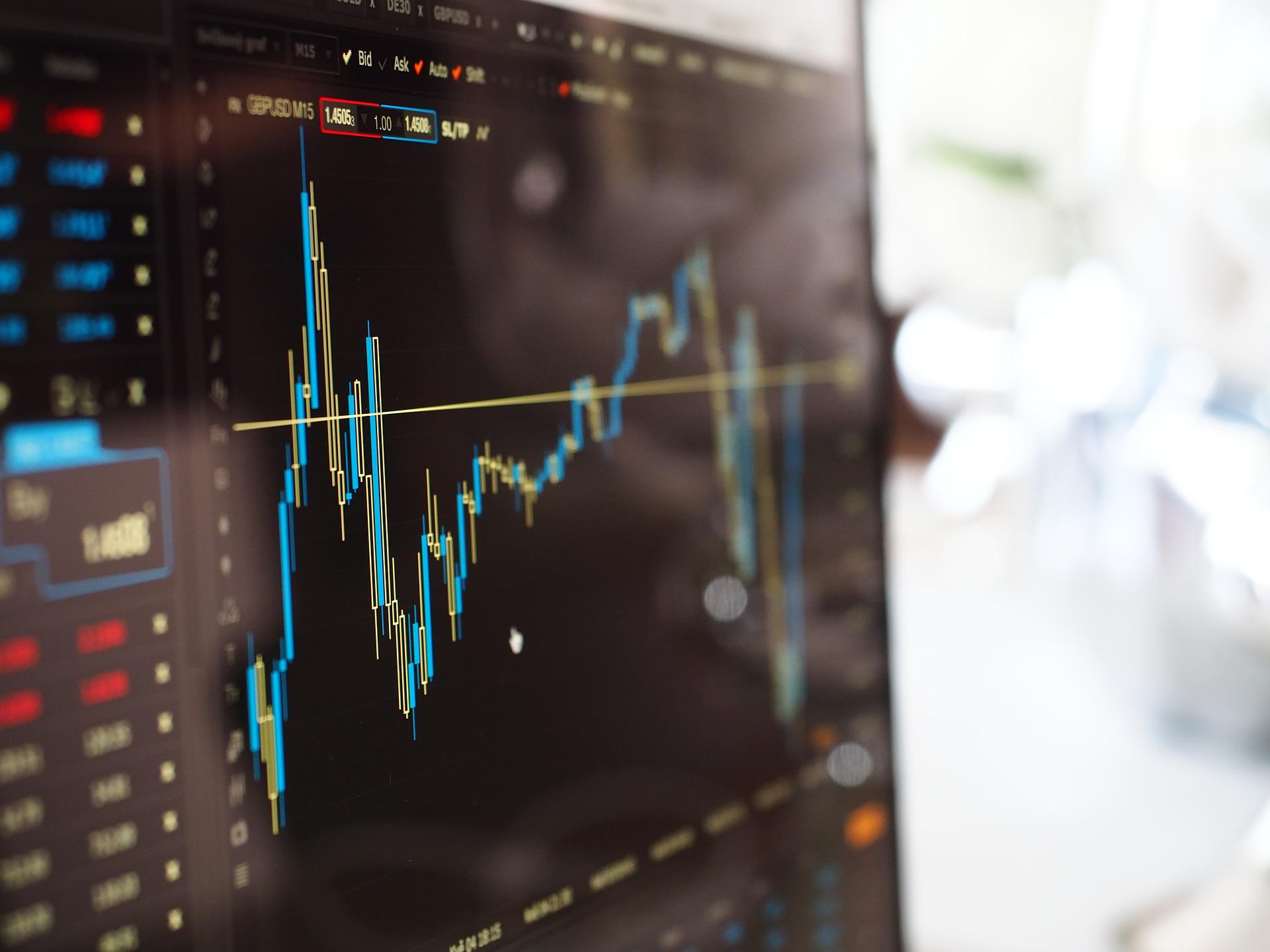 Distressed financial situations
Financial controls & processes
SMEs critical investor reporting
Key data quality and reporting
Start-up capital requirements
Expansion of financial expertise
ERP and automation projects
Exit preparation or transaction
"They have flawlessly completed a very challenging Financial Transition"
MD – Lifystyle Technologies