Paperless operations involve account and other data processing that is entirely electronic, with no paper involved in any business process. The intent is to streamline processes, reduce transaction error rates, and eliminate document storage.  
Paperless operations take time but most companies can gradually move towards paperless by implementing a number of improvements to existing systems. We outsource the expertise to companies that value paperless and are willing to devise paperless solutions.
To optimize business operations towards paperless a new way of thinking is required. This new way of thinking carries tremendous advantages and helps towards efficiency, resilience and sustainability. In fact, paperless operations are linked with company digitalization.
The benefits include automatically renewing information, the use of software to make sense of data, error reduction, reduction of travel or logistical costs, quick turnarounds, better workflow management, standardized operational templates and remote feedback or processing.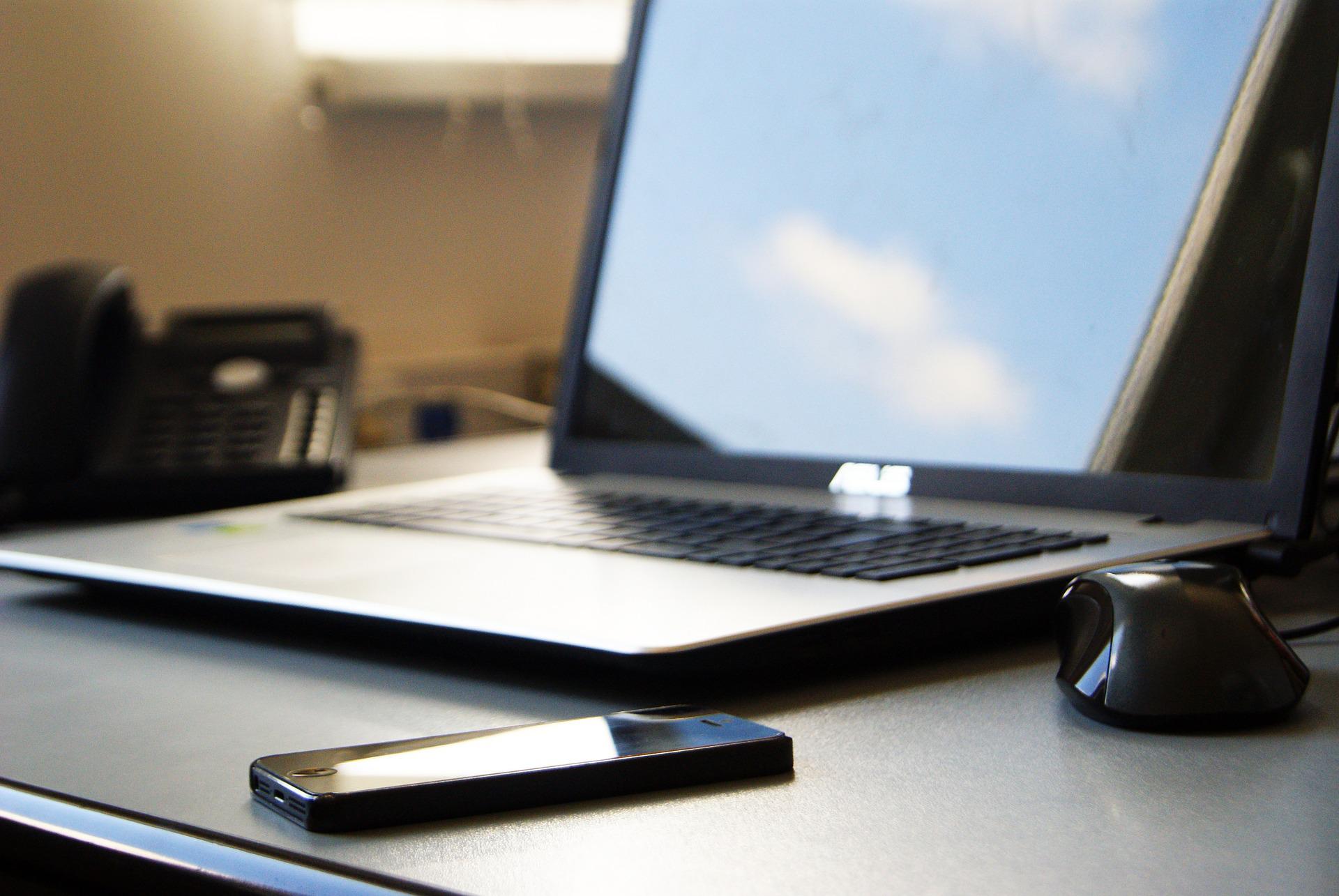 A paperless audit takes place when an Auditor has access to the electronic records of a client under audit. In turn, the auditor issues the final report in an electronic format, such as e-mail or by uploading the information on a secure site for downloading by the client.
A paperless audit and other paperless services can result in reduced costs for all parties. This is because the paperless audit is effective in eliminating rekeying and travel costs, while speeding up the analysis of information and monitoring the completion stages of an audit.
Paperless accounting takes place far before any other paperless phase and it's in fact the foundation of both paperless Operations and Audits. Paperless accounting involves entirely electronic transaction processing, with no paper involved at any stage.
The goal is to save time, reduce errors, eliminate printing and storage and confidently move towards green practices. The fastest way to go about it, is by outsourcing the service to capable third parties or go through specialized training.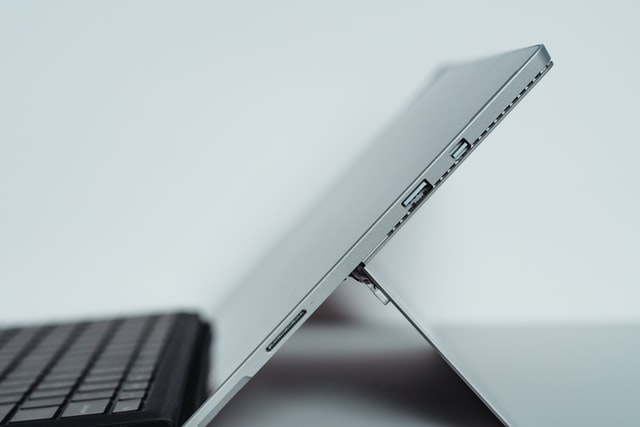 Paperless Services Offered
Paperless Expense Reporting
Paperless Cash Receipts
Paperless Payroll
Paperless Payables
Company-Wide Paperless Processing
On-Line Database